Organic Tube-Like Distortion with Tight Bottom-End and Natural Sag
Overflowing with organic tube amplifier-like distortion, tube compression and tight bottom-end tone, GRAND MAGUS DISTORTION channels the very essence of rock 'n' roll. Couple all that tone with the sultry feel of a vintage tube-rectified power supply and endorphin-elevating affordability – and you've got a shiny one-way trip to guitar Nirvana!
Product Features
• Organic tube-like distortion
• Tight bottom-end and natural tube sag
• Rich mids with smooth and creamy highs
• True Bypass for ultimate signal integrity
• "Built-like-a-tank" metal chassis
• Runs on 9 V battery or the TC Electronic Powerplug 9 (not included)
Raw Rock Power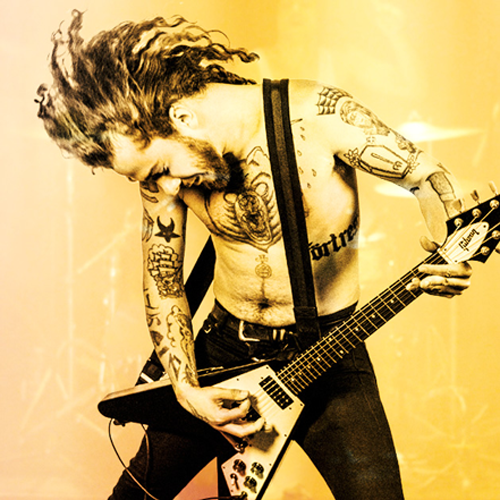 Nothing has shaped the musical landscape more than a roaring tube guitar amp set to 11 – that incredible sound remains the heart and soul of rock. GRAND MAGUS DISTORTION distills the heavenly, rich harmonic content and power supply sag that made those early tube amps the "Holy Grail" for scores of guitar-wielding legends. So if your riffs call for tight bottom-end, rich mids and creamy highs, GRAND MAGUS DISTORTION stands ready to deliver.
50+ Shades of Gain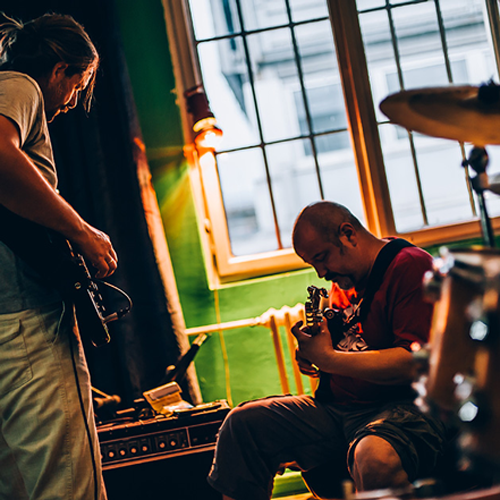 GRAND MAGUS DISTORTION isn't just a one-trick tone pony; its ultra-wide gain range and smooth tonal character, mixed with super-tight low-end response, lets you go from a Hendrix-style crunch to beefy Blackmore distortion – and all the way to super-saturated solo tones in a flash. Whether your gig calls for dark vintage distortion, or an extra-crispy modern high-gain tone, you'll find it here in the super-versatile GRAND MAGUS DISTORTION.